Hon.
Shannon
Martin
MLA for McPhillips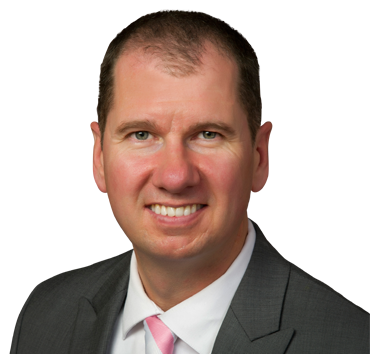 By signing up you consent to recieve electronic messages from Manitoba PC Caucus
New Beginnings
Editorial by Shannon Martin, MLA for Morris
Carillon, July 2016
Only weeks after the general provincial election the government held its first legislative session. During that seven week session we started with a Throne Speech to lay out our goals and then brought in a budget along with several pieces of legislation.
Our Budget 2016, introduced on May 31, takes steps to moving our province back toward fiscal balance, we have reduced the core deficit by over $100 million while avoiding tax increases and relieving the burden on families by indexing income tax brackets to the rate of inflation. Indexing the income tax system is something poverty groups and businesses have been calling on government to do for some time. In fact, almost every other province as well as the federal government indexes its tax system to protect people's income from inflation.
The budget has also introduced income testing for the school tax rebate for seniors to ensure those seniors who need it most [earning less than $63,500] benefit. We have also made the credit part of the Manitoba income tax form, reducing red tape and more importantly allowing someone to retroactively claim the credit for three year. We had heard from seniors that the previous paper form of the credit application was not well advertised nor accessible and that should you miss the deadline, even by a day, you were not able to claim. These changes address many of those concerns.
Strengthening Manitoba's economy, our government is joining the New West Partnership to increase trade with Saskatchewan, Alberta and British Columbia. The agreement will help create jobs in Manitoba while helping businesses expand and reach more customers across Western Canada. As well, we are pushing for greater international trade for Manitoba by calling on the federal government to ratify the Trans-Pacific Partnership. With North America's largest inland port, Centre Port, just next door to Headingley, these increased trade opportunities will have many direct and indirect benefits to our community.
Other bills we've introduced are designed to better protect vulnerable Manitobans. The proposed Protecting Children Act calls for Child and Family Services, police agencies and schools to improve their sharing of critical information when it's in the best interests of a child at risk. As well, changes to the Mental Health Act will allow qualified people other than police officers to remain with individuals waiting for involuntary medical examinations or psychiatric assessments, allowing police resources to be used more effectively.
It has been an exciting and busy time making the transition from opposition to government, but I am confident that with the help of Manitobans we will transform Manitoba into the have province we all know it is.