Hon.
Shannon
Martin
MLA for McPhillips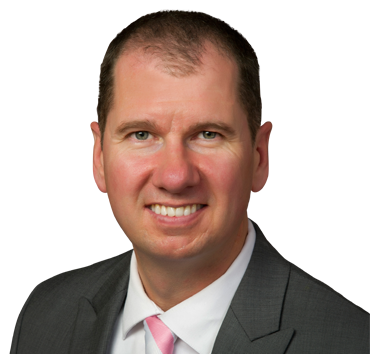 By signing up you consent to recieve electronic messages from Manitoba PC Caucus
Graduation – It's up to you
Editorial by Shannon Martin, MLA for Morris
Carillon, Southeast Journal and Headingley Headliner, June 2016
There are times in our world that it seems the darkness that exists threatens to consume the good. Of course I'm referring to the recent mass shooting in Orlando where approximately 50 people were killed and an equal number were wounded. These individuals were specifically targeted because they were part of the LBGTTQ* community and someone allowed their hate to eclipse the fact that these victims were sons, daughters, brothers, sisters, parents and friends to so many others. So how does the tragedy that unfolded in Orlando relate to the upcoming graduation of hundreds of young people in our communities?
The answer is quite simple: because this is the world that our children and ultimately their children will inherit. Your parents and grandparents saw within you since the day you were born, what we all see in our children; unlimited potential and unconditional love. Throughout the trials and tribulations that accompany child caring, parents never give up that core belief that the cycle of hate will one day cease to exist for the next generation.
So here we are today, fast approaching the end of one road of your life and wondering where the next road will take you. For some it will be joining the workforce, for others it will be going back to school (albeit university or college) and for others it may be a welcome break to travel and see what lies beyond the horizon.
Regardless of which road you take, I encourage you to hold on to that sense of optimism even in the face of the unfolding tragedies in our world. That sense of optimism is more important now than ever before, but it must be more than just a sense of optimism; it must be paired with the knowledge that action on your part is required. Do not allow the enormity of the challenges ahead of you and your generation dissuade you from action. Instead, use it as a yardstick upon which to measure your progress because despite everything there will be progress!
Congratulations graduates, don't forget at this very busy time to take a moment to thank your parents and guardians for taking you this far. For holding your hand as you took those first tentative steps, for tending to the bumps and bruises, for giving you the high-fives when you succeeded, for hugging you when you failed, and, yes, for even saying "no" when it was required. So as you throw your cap in the air, clasp your diploma in one hand never forget that while your family was there for the first few chapters of your story, the rest is up to you.
Shannon Martin
MLA for Morris
204-736-3610